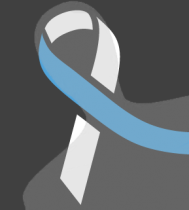 Service Break Experience - Support and Understanding
Gave 150.00 hours between May 14th and May 31st, 2018 with Community Engagement Commencement Cord, St. Edward's University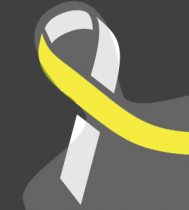 Jennifer
@ Carver Branch Library VICTORY Tutoring Program
Tutoring 4th grader in math preparing for STARR test. Improved in speed and accuracy in making a multiplication table to 4 minutes and 50 seconds at 100% accuracy. Created practice multiplication and division problems and worked through them together.

Tutored 6th grader in reading comprehension using a practice STARR test reading passage. Practiced identifying main idea and finding proof of the selected answer in the provided passage.
Gave 1.00 hour on May 10, 2018 with Class of 2018, Community Engagement Commencement Cord, St. Edward's University
Gave 3.00 hours on May 3, 2018 with Office of Community Engagement, S.E.R.V.E. 1 Day, S.E.R.V.E. Austin, St. Edward's University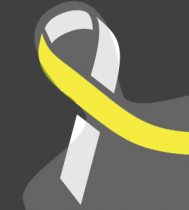 Jennifer
@ Carver Branch Library VICTORY Tutoring Program
Tutoring 4th grade student in math. Improving on speed and accuracy creating a multiplication table as a standardized test taking tools. She went from 30 minutes and 98% accuracy to 5 minutes and 40 seconds and 99% accuracy.
Gave 1.00 hour on May 3, 2018 with Class of 2018, Community Engagement Commencement Cord, St. Edward's University